The Conservation Coaches Network South East Asia is a network of dedicated individuals, actively promoting adaptive management and the Open Standards to improve the practice of conservation in South East Asia.
We are a regional group of the Global Conservation Coaches Network.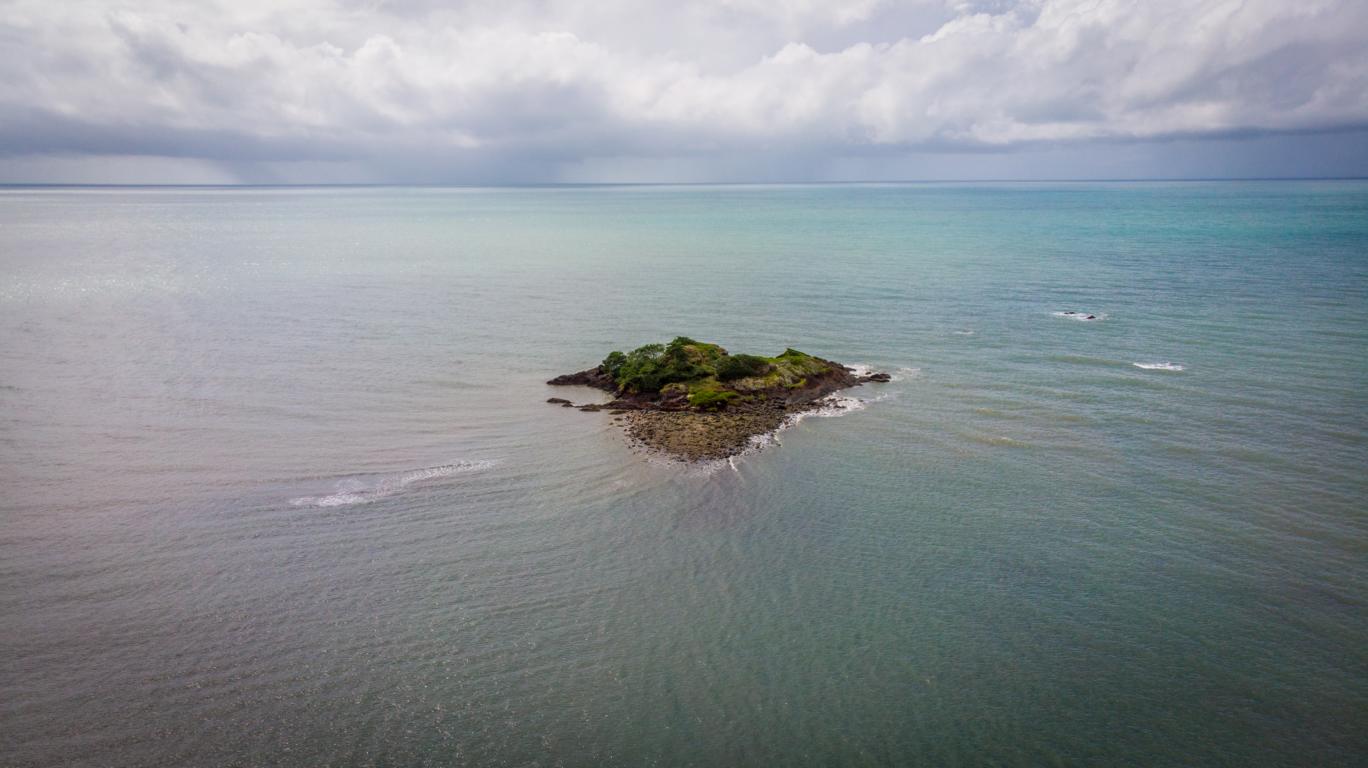 Our Mission & Vision
The mission of CCNet South East Asia is to improve conservation all over South East Asia by empowering people to develop, implement, evaluate, adapt and share effective strategies that achieve tangible conservation results.
Our vision is that empowered teams are achieving improved conservation results in all of the South East Asian countries through successfully applying the Open Standards for the Practice of Conservation. The Conservation Coaches who support these teams are actively spreading core skills, innovations and critical knowledge in real time across the world.
How we are organized
CCNet South East Asia is currently co-lead by Felix Cybulla, Hui Shim Tan and Annette Olsson. Founded in 2018, we are a sub-group of the Global Conservation Coaches Network and emphasize our work on the South East Asian Sector.
We identify as a network of dedicated individuals that come from a range of organizations. We work with the mandate of our organizations but not in their name. Most of our work is on a voluntary basis and done in our spare time, simply because we love doing it!
We keep a very flat hierarchy and invite everyone from NGO's to GO's, academia and independent individuals to join our network. Those who want to engage even more are invited to serve on the core team, the driving force of this network. Please reach out!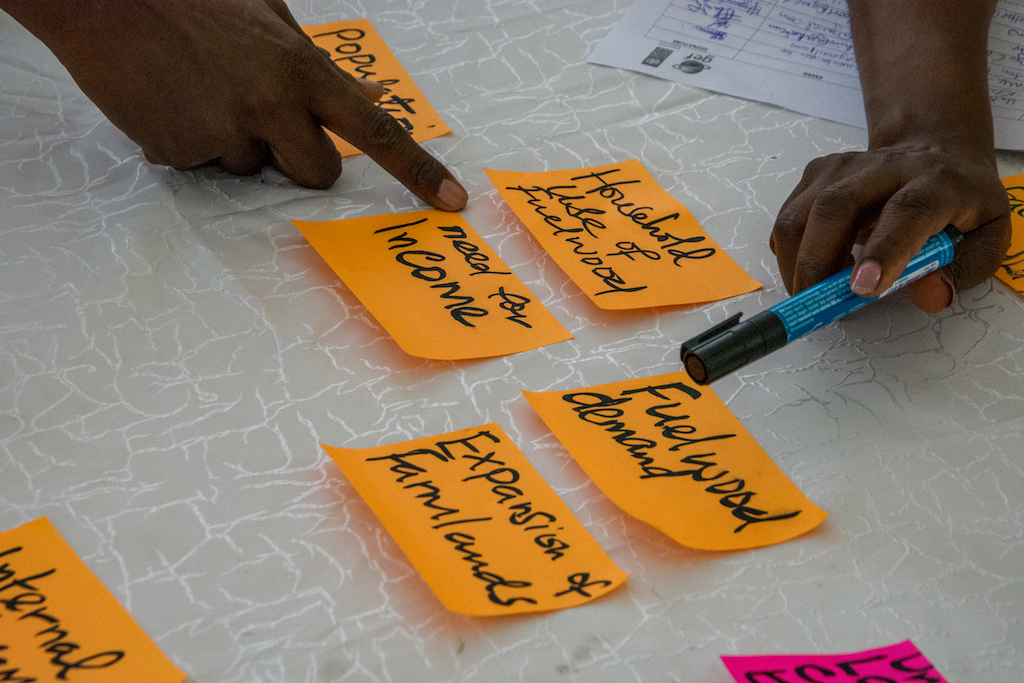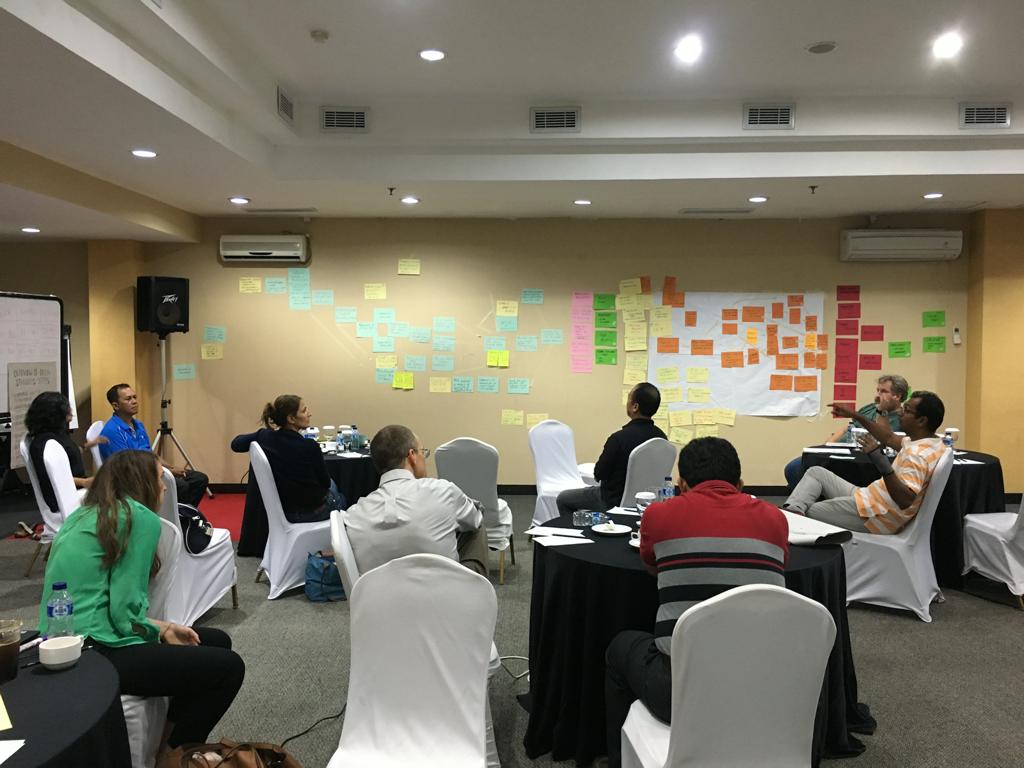 Upcoming Events
We are currently planning an Introductory Course to the Conservation Standards as well as a high intensive Coach Facilitation Skills Training sometime towards the end of 2020 (Aug-Oct).
The CS Introductory Course provides an opportunity for teams to become fluent in the Conservation Standards.
The Facilitation Skills Training aims at fostering facilitation skills for anybody leading a team or any type of group process.
Both events are high intensive and hands on. An official email invitation will be sent out in due time. If you want to support our planning committee, please send us an email.
Projects World Wide
Here you see a global map of many of the projects that already use the Open Standards for the Practice of Conservation. If you are working on a project that is not already on the map, feel free to add it. This is a user base curated map, so be careful what you add and especially what you delete!
Meet The Coaches
Get to know the fantastic and dedicated people behind this network. Or become part yourself!
"CCNet coaches have played a key role in bringing people together and encouraging real collaboration in the building of good focused, conservation strategies. The coaches network (…) is also helping various organizations around Africa, including our own, to develop ever stronger collaborative strategies for improving conservation efforts. And not just in Africa, but in other parts of the world."
– Jane Goodall
Founder of the Jane Goodall Institute & UN Messenger of Peace
Want to become part of CCNet-SEA?