Name: Rudi Permana
Country of residence: Indonesia
E-mail: rudipermana@gmail.com
Organization: WWF-Indonesia
Level of Experience: Coach
Experience with the Open Standards:
First exposure to PPMS was in 2009,
Attended coach training in Malaysia in 2015.
Attended CCNet Rally in 2015
Managed to facilitate the planning processes using PPMS for two big projects in WWF-ID.
Facilitated internal PPMS training several times and conducted the OS training for the Coastal and Marine Resource Management Agency of the Ministry of Marine and Fisheries in 2019.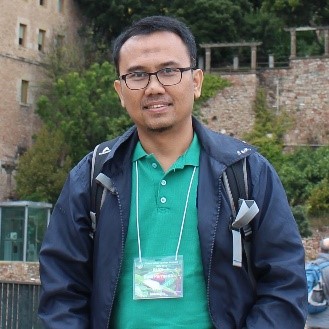 Self assessment of current level of coaching skills:
Category 1: able to coach a site team in workshop setting with trainer coach (Cat.4) present: Yes
Category 2: able to coach site team independently with access to (remote) back-up: Yes
Category 3: able to coach site team and provide other coaches with (remote) back-up: Sometimes